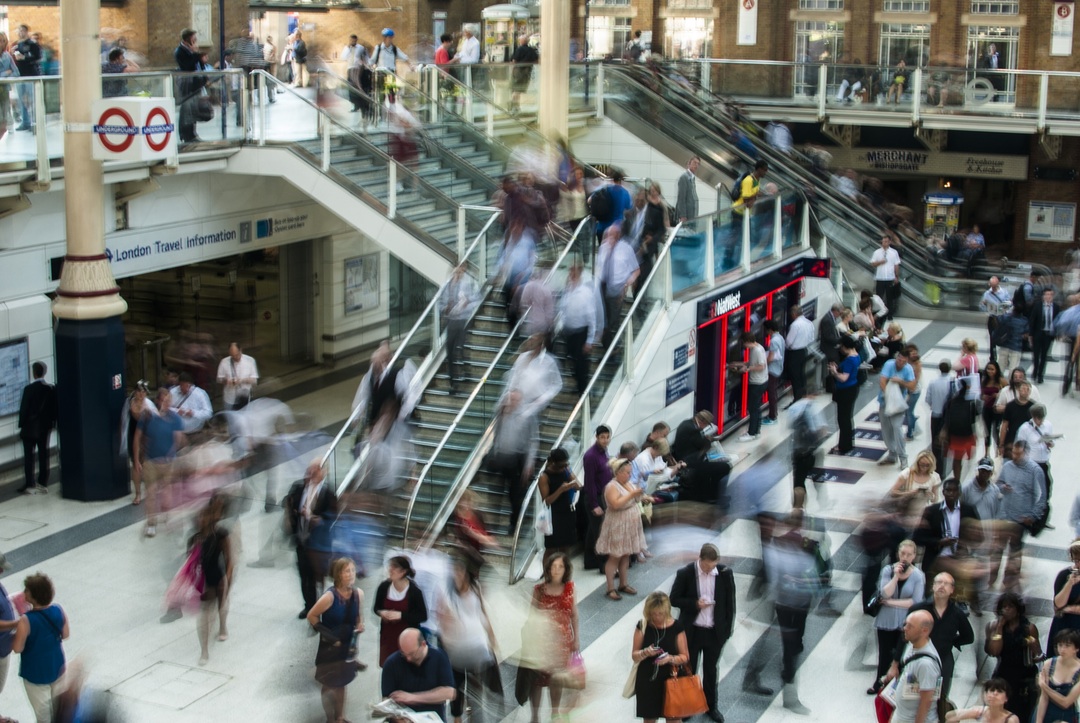 07 Jan

Strangers

This is Part IV. Read the previous parts: Part I – Lost, Part II – Memories, Part III – Greetings.
---
Anaisha stared at him, speechless. She was stunned and confused; surprised and shocked, thrilled to see him, yet apprehensive about meeting him after so long.
Was he their new friend? Had Jayesh known about the two of them? Was that why he had been invited?
She vaguely heard the others chatting and talking but couldn't tear her eyes away from him. She just stood there, rooted to the spot, her mouth agape. A myriad of thoughts and questions rushed through her mind.
Was he the out-of-town, amazing architect that Green World had signed on? But hadn't that happened almost a year ago? How come they were crossing paths only now? Was that because she'd never actually met the rest professionally and this was the first time the entire group was meeting at one place? Was he Dipin's friend? She'd known Dipin for long. Knowing her Delhi roots, surely, he would have mentioned earlier about having met a Delhi-based architect. Maybe he was Jayesh's friend! That would explain why they hadn't met earlier. Come to think of it, she had been signed on by Green World Realty, just last month only. She couldn't possibly have known the entire team working on the project. Was he the one behind her getting that deal? Had he always known about her? Had she not hosted this dinner, would they have actually met?
Anaisha was stunned and apprehensive at the same time. He was going to have some questions of his own too, she thought. Was she ready to answer them? Was this going to be the best night of her life? Or the worst?
She heard Rati call out her name, and snapped out of her thoughts. She looked toward the living room, then back at him. He stood there waiting to be invited in.
Ravi waited for her to acknowledge him; to reach out and hold his hand; to tell him that he was the one she had been waiting to see. He waited for some sign from her, to let him know she still loved him. Instead, what he saw was a blank expression.
She forced a smile, greeted and welcomed him. He returned the smile, with ease, making her go weak in the knees. But something about his easy demeanor made her uncomfortable. She couldn't pin it down, but it was as if they weren't long lost lovers, or even friends, meeting again. It was as if they were strangers. His smile was easy but formal. His eyes didn't show a flicker of recognition. Her heart sank just as quickly.
Had he gotten over her? Why was she upset now? Isn't that what she had wanted? Had she gotten over him? Was she ready to face the reality that was in front of her? She was hurt about his reactions, and confused about her own.
Ravi made his way in and looked around, admiring the small but tastefully done apartment. He felt a pang of sadness at not being a part of this phase of Anaisha's life. He felt proud of her achievements too.
Just as he was entering the living room, he spotted a framed picture of a little girl on a display shelf in the archway of the living room. He took a closer look at the picture, and thought the girl looked familiar.
With a start, he realized the photograph was sharp, not faded and the colours were bright. This pic was recently taken, he figured. Ravi was stunned and a part of him wanted to reach out and pick the picture for a closer look. But he resisted and instead walked on further, into the living room.
She certainly had Anaisha's cute button-like nose. He'd recognize that nose anywhere. He'd always affectionately teased her about it. But the girl in the picture wasn't Anaisha, he knew. The rest of the features were different. The smile was different. Anaisha had always had a perfect smile. This girl has an impish look about her. He was thinking hard, trying to figure out who the girl in the picture was.
Was the answer really what it seemed to be? Could it be that? What was it that they said about the most obvious answer that's staring at you in the face is most probably the truest and the only possible explanation? But was this applicable here? If yes, then Ravi would have surely have known! Was she married? Did he live with her?  Was he here right now? 
Ravi felt a surge of anger, mixed with a pang of jealousy. His mind reeled with questions, and the excitement at having found her slowly died down.
She was living a completely different life, he thought.
Ravi went and sat down next to Jayesh, on the couch, the more genteel of the group. It was as if he was seeking solace in Jayesh's proximity. Still lost in thoughts, he could vaguely hear them talking around him.
Anaisha was asking everyone their choice of drinks. They all shared their preference until she turned to him.  Ravi stared ahead at another photo frame, just above the TV unit. This one had a picture of her with another man.
Meeta's gentle voice broke into his thoughts, and he saw Anaisha standing there, waiting for a response from him.
He stared at her trying to remember what was it that they had been talking about. His face was blank, his eyes devoid of any emotion.
"Whiskey!" he croaked. He felt six pairs of eyes stare at him. "Make it a double," he continued, looking at Anaisha with a smile too big and eyes too bright.
---
Heartfelt Thanks and Warm Hugs to my Beta Readers and Editors – Dr. Meg Sorick and Rashmi Menon.