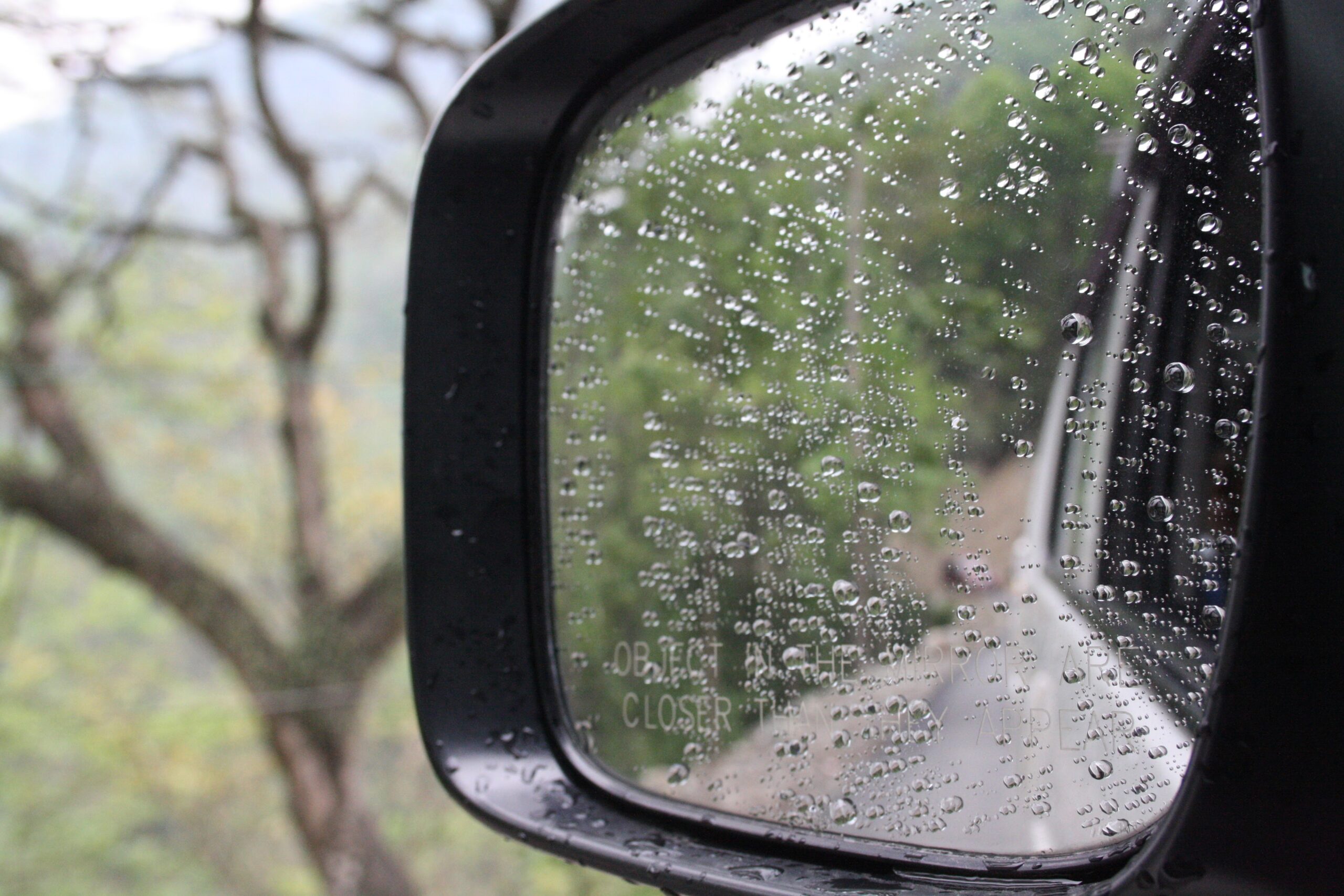 10 Nov

35 Learnings Before Turning 35

As I approach the exciting 'middle-age' of my life (My birthday is next month. Now would be a great time to send that million-dollar cheque.), I am tempted to reflect back on my past and delve into a bit of introspection too.

And inspired by this post, I decided to jot down a list of 35 things I've learnt in the 35 years of my crazy awesome existence. 

There are of course those people too who I'd like to say this too, along with a whack on the head with the heaviest saucepan I can lay my hands on. Maybe I could make them sit on the floor and write it a thousand times, just like how the teacher used to make us do the unfinished homework.

So here goes… 
'Someday' will come every day. Or at least as frequently as you want it. Do what you want to now.

What you couldn't do today, you can do tomorrow. So chill. 

Life is too long to worry about tomorrow. 

Life is too short to worry about yesterday.

Be that special someone everyone is waiting for. Keep them waiting.

Your grades don't matter. Unless you're the teacher. 

It's important to experiment. With Life. With Career. With Hobbies. With everything except hair colour.

Learning never stops. Let the process of learning and growing never end.

Forget what you learnt. It's already obsolete.

Mistakes are like shoe bites. Everyone makes them while advising others on how to avoid them. 

Competition is tough. Don't even bother trying.

People come and go. Friends stick by your side.

Fights, disagreements, differences are a part of life. No two people can ever live in complete harmony. Fight, patch up, and forget about it already.

Relationships are what make you what you are and not the other way round.

Doing what you like is better than doing what the world expects you to do. The world doesn't know what to expect anyway.

The world's favourite past-time is to talk. Most times people don't make sense even to themselves.

People who say 'I told you so' say so not because they actually gave good advice but because they want to seem superior. 

There is a shortcut to happiness. It's called 'live and let live'.

There is a shortcut to success. It's called 'follow your dreams'.

Letting others do what they like without judgement is the biggest gift you could give yourself.

Silence is not golden. Speak. Speak up. Speak out. Speak your mind. 

Putting your feelings out there isn't a sign of weakness. It's a sign of self-assurance.

Saying 'I love you' isn't a sign of weakness. Saying 'I'm sorry' isn't a sign of guilt.

Having faith in your abilities is more important than having confidence in your skills.

Making a difference through your actions is the only way to make a difference. 

Not everyone will understand your worth. Not everyone even knows your worth. 

Regret is a 'heavier' word than risk. 

Problems are only as big as you make them. 

People will always try and force you to become what they expect you to be. 

Life comes full circle. Always.

Being nice is overrated. Be badass and be true to yourself. 

Life is too short to hold grudges. If you value the relationship, make amends. Or else, be miserable.

Life is too long to harbour regrets. If you can't change the past, get on with it.

If your gut tells you something, it probably knows what it's talking about.

Expectations and judgements are like bosses. No one likes them, everyone has them.
And here's a learning in advance for next year – None of this matters anyway. 
---
Do you agree with the above? What are your learnings? Do share them with me. Use the comment box below to share your thoughts and comments.