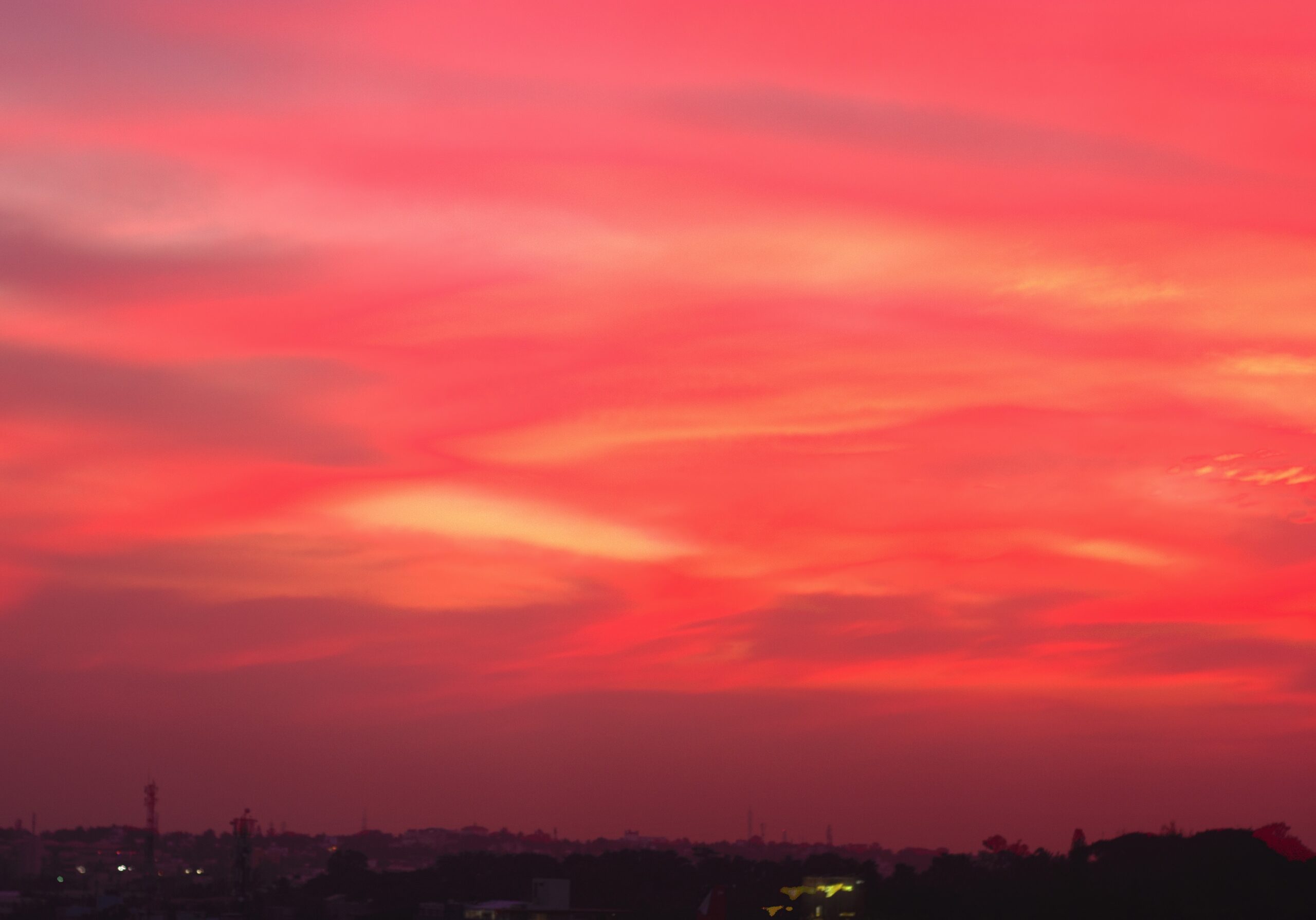 28 Jan

Not Much Has Changed: A Look at the Past Decade

Decade. The word itself evokes a million memories and a zillion other emotions.

Setbacks. Sacrifices. Failures. Compromises.

Achievements. Victories. Learnings. Experiences.

The past ten years have brought opportunities for me to savour it all. Or so it seems.

In 2009, I was working at an entry-level position, miserable with the fact that despite my MBA degree I was still stuck with sitting at the reception desk, dealing with incessantly ringing phone lines and misplaced courier deliveries.

Ten years later, I have not only changed jobs and careers but my entire life. And yet, it feels as if nothing much has changed.

I am still single.

I am still living with my parents.

I am still struggling to find a steady income to sustain myself without having to depend upon my parents to help me with finances.

I still love mint chocolate.

I am still overweight.

Ten years later, I am still regaling my friends with stories of full-grown men who address me as 'my princess' within five minutes of us exchanging our first message.

I am still enjoying the pleasures of small luxuries like late-night chats with Mom or a cup of evening tea with Dad.

I am still encouraged to weave whimsical dreams and chase them, without worrying about who is putting food on the table.

Not much has changed. Except for the part that I am older, but not any wiser! I guess no matter how many decades go by, this is one thing that doesn't change for any of us. The ability to prove ourselves idiots is timeless; with every new mistake being more ridiculous than the last!

The world has begun to call me a Writer and Author rather than a Senior Executive or Assistant Manager. I am known not by my designation on my business card (which was Associate Director of Sales, when I last had a visiting card) or the organisation I work for but rather by who I am.

I myself don't know; for I am still exploring, experimenting, learning. Living.

What do I fill my days with is something I can answer with surety.

I write. I dream. I teach. I colour. I laugh. I create. I live.

Not much has changed though. I still count my achievements as I did before, although the achievements are no longer about closing yet another hard-to-negotiate deal but about having written something. Instead of waking up to calls from the security guard informing me that the entire housekeeping team did not turn up for their shift, I now wake up to 'Hey, I read that article/story/blog post you wrote and you know what? I loved it.'

Instead of explaining to my boss why I did not meet the month's sales figures, I now explain to fellow readers why a particular book is worth their time. No prizes for guessing which is more fun!

Not much has changed though. Sure, I no longer dream of being the head of the Sales Department. No longer do I receive trophies for achieving 110% of my sales targets. And neither do I wonder what it would be like if I were to be whimsical and impractical, and not rational and sensible. No longer do I wistfully wish that I would write again, or that I could quit my job and sit in bed and read all day. No more do I desire to be crazy or courageous enough to stop doing what makes me miserable and instead do what makes me happy.

I am very much who I was a decade ago, albeit with two solo-authored books to my name.

I am still racked with self-doubts.

I am still winning awards, albeit for my writing now.

I still wonder, though. I wonder what you would think of this post.

I still dream, though. I dream of writing a novel someday.

I still desire to be crazy. Crazy enough to take on new challenges every day.

I still wish for courage. Courage to walk on more untrodden paths and seek new learnings that would make me a better individual.

After all, it's only been ten years, and as is evident, nothing much has changed.
---
What was your decade like? Have you also changed careers or your entire life? Do you find what I did challenging? Share your thoughts and feedback with me using the comment box below.
---
"This post is a part of 'DECADE Blog Hop' #DecadeHop organized by #RRxMM Rashi Roy and Manas Mukul. The Event is sponsored by Glo and co-sponsored by Beyond The Box, Wedding Clap, The Colaba Store and Sanity Daily in association with authors Piyusha Vir and Richa S Mukherjee"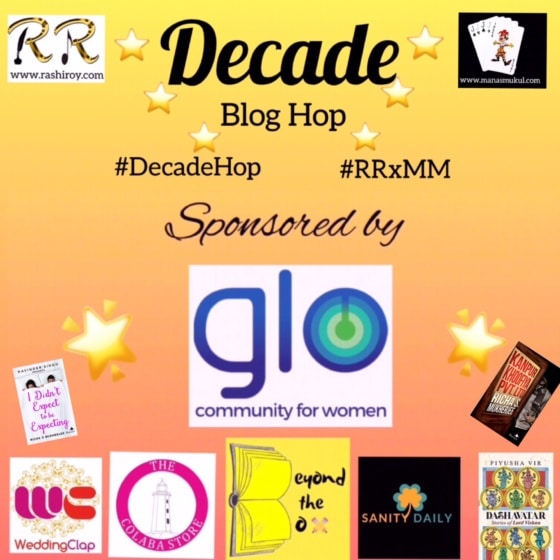 ---
Featured Image by Sid Balachandran on Unsplash