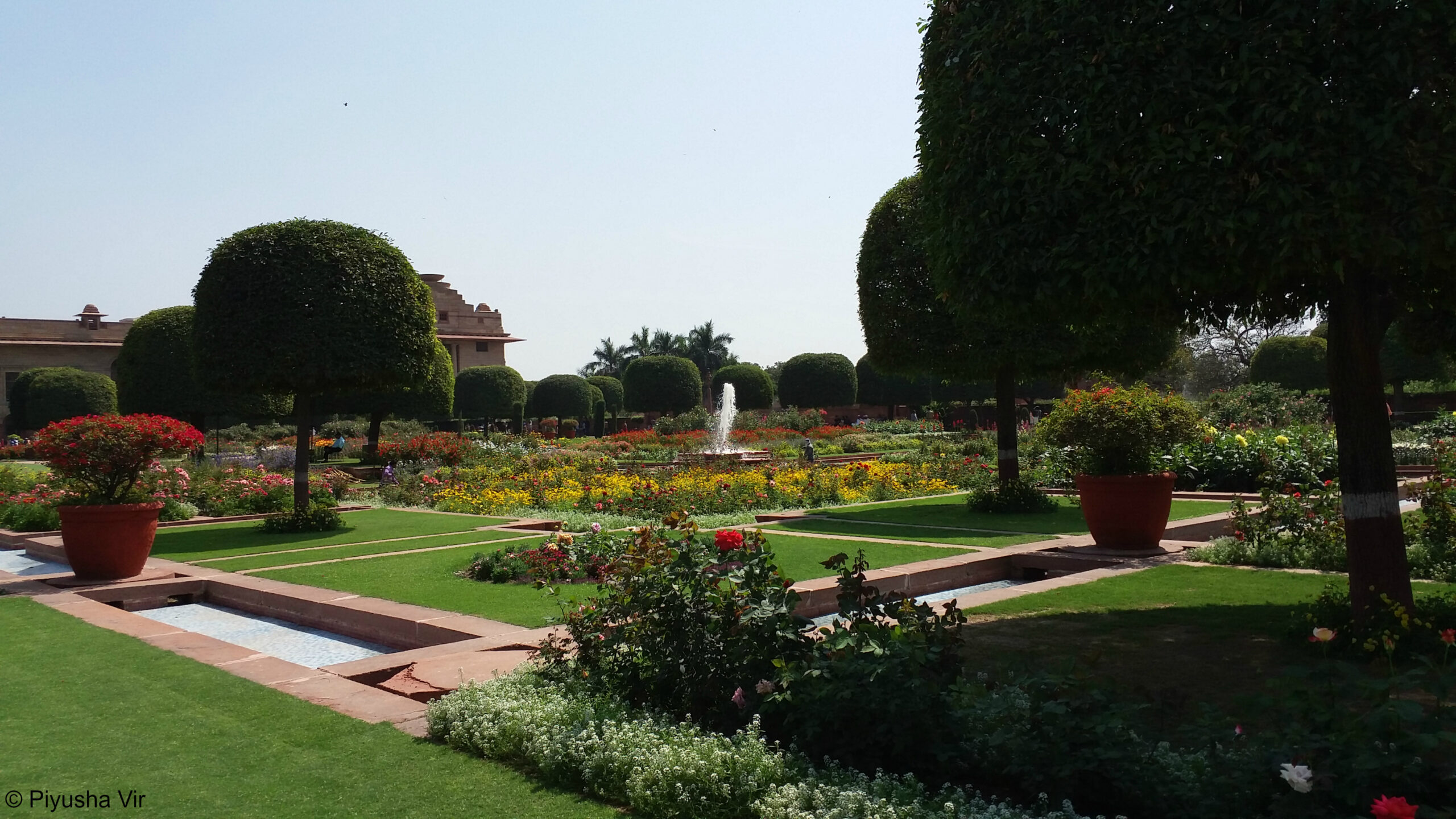 13 Mar

March Bloom

On my recent visit to Mughal Gardens, Rashtrapati Bhawan (President's Palace) at Delhi, I had clicked pictures of the gardens with my mobile camera. (I was aware well in advance that a traditional camera is not allowed, due to high security measures.)

These exquisitely beautiful gardens are opened to the public in March, and only for a couple of months each year. I was there for just an hour or so, but thoroughly enjoyed my short time there.

Here are a few of my clicks from yesterday's visit.

My love for nature and greenery inspires me to go back soon, to capture the blooming floral beauty of the Mughal Gardens in all its glory.