22 Sep

A 100 Words Micro Fiction

Here I am sharing a short story I wrote long back, in response to a prompt given by Short Story Lovers' Facebook Page. I had even forgotten about it. Only now when it came up on my notifications recently, because someone clicked 'like' on it, did I remember that I had written it quite some time ago.

The prompt was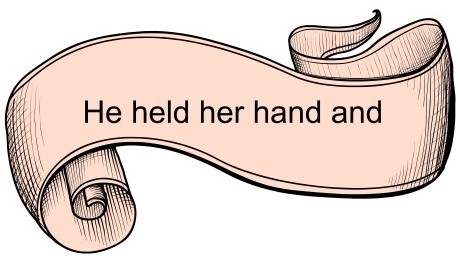 He held her hand and gently caressed it. Just like he always had for the past fifty years. Only now she didn't reciprocate. Only now her eyes didn't gaze back into his. Only now she didn't giggle or blush like she had every time. Someone stepped forward and gently pulled him away even as they fought back their own tears. It was their lovely daughter.
He looked up at the young girl and was reminded of her – the one who refused to even look at him now. He sighed, wiped his tears away and stepped back.
A few moments later, the casket was closed and lowered into the ground.
---
Did you like the story? How would you have written the story further? Do share your comments and feedback via the comment box below.