12 Oct

Pool Shenanigans

I'm a water person. I spend hours taking pictures of water – whether it be a small water fountain or of waves crashing over the rocks or even tiny raindrops on the window.

I even learnt swimming just so I could sit and play in the pool for hours on end. This picture below is of the swimming pool where I did exactly that – spent the entire morning splashing around. I didn't know swimming yet, and so I used a life ring to keep me afloat.

When I finally got out I had a sunburn so bad it sent my parents scrambling for skin ointments and aloe vera gels. (By the end of this trip I had a broken arm too but that's another story.)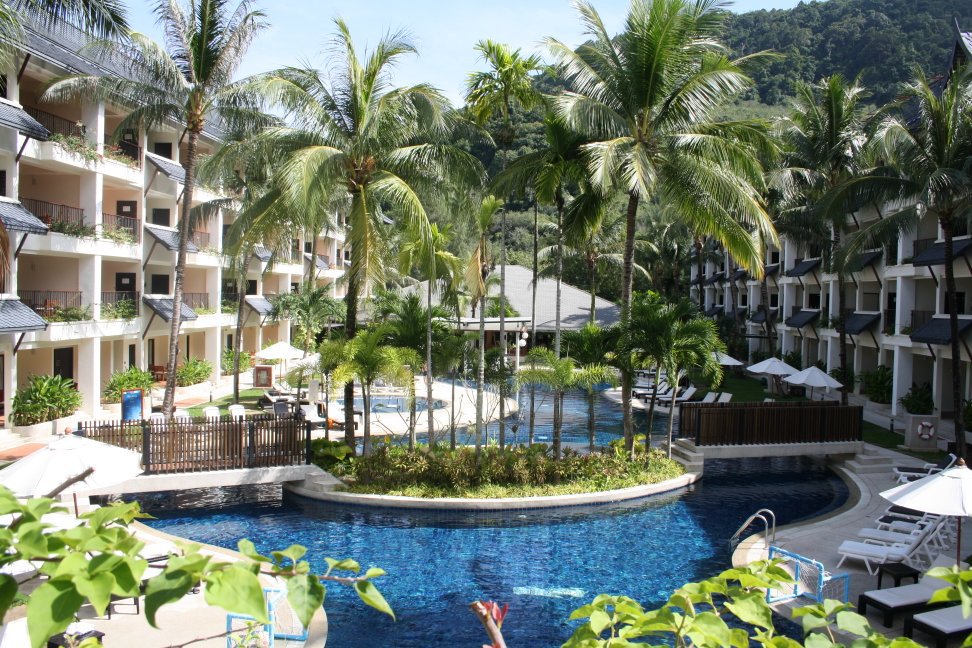 Needless to say, I wasn't allowed anywhere near the pool for the remainder of the trip.