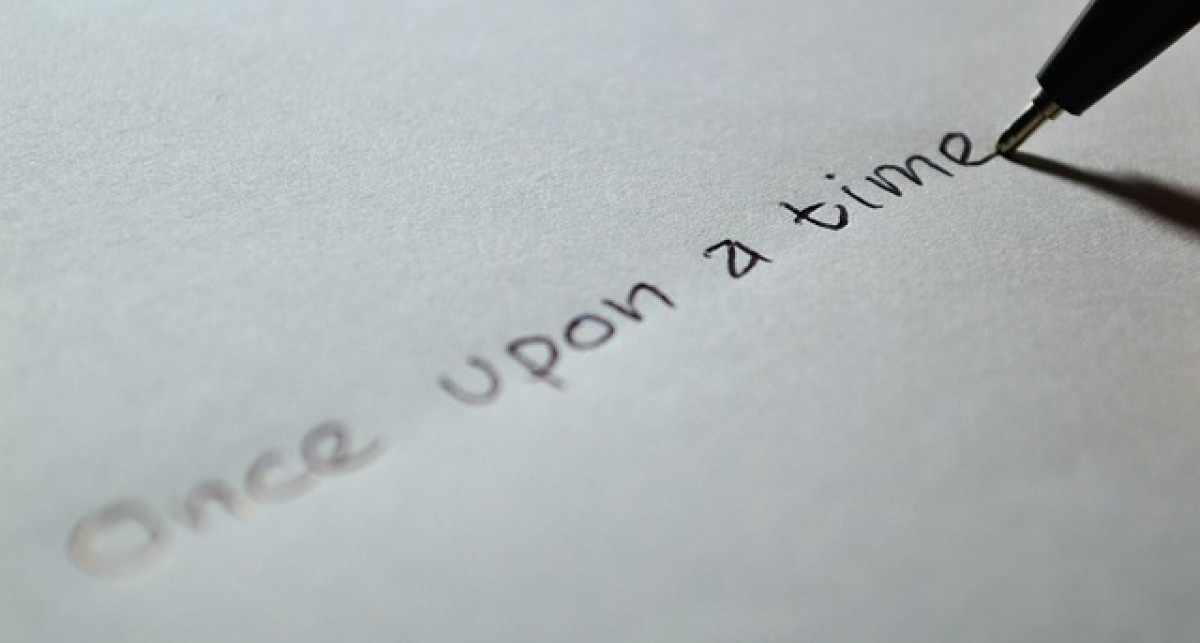 08 Mar

Story Continuation Challenge Prompt 1

Warm Welcome Story-tellers! 

A few days back I had asked for your inputs if I started a 'Story Continuation Challenge'. Quite a few of you had responded favourably (A few of you had even shared valuable suggestions to make it more interesting) so here's presenting the first prompt for you to take further and weave into a 2-line story.

Challenge Rules –
Please

complete the story in a maximum of 3 sentences

(the first line is the prompt, so you have the freedom to write either 1 or 2 lines more.)
Stories need to be shared in the comments section of that prompt's post so that everybody can read them at one place.
If you feel inspired to write a longer story, please feel free to write it on your own blog with a ping-back to the respective prompt.
If a comment or story written by another blogger inspires you to write one of your own, please remember to thank them.
Creativity rules. The story could be told in a rhyming poem, free verse or prose. It could be funny, dark, thought-provoking or even a true incident retold creatively.
The Challenge will run from Tuesday to Sunday.
Most creative stories shall get a special mention in next week's challenge.
The main purpose of this challenge is to have fun and learn. Those who are able to mentor and help others grow in their writing; you are encouraged to do so. All constructive feedback should be communicated in a kind and helpful manner AND received in a welcoming manner.
Please do read other stories and visit their blogs or give them feedback here. Each one of us is here to showcase our writing to others. Give first what you want in return.
If you are interested in participating in the challenge, please follow the blog to receive the prompts via email.
Since this is the very first prompt, I thought we could go back to basics and start the story the traditional way. 🙂
Once upon a time, there was a little boy named Jack.
Prompt 1 Rules –
I know I don't need to say this but I just want to: Think out-of-the-box. 😛
This Jack may not have anything to do with a beanstalk or a pail of water. In fact, that's the only rule for Challenge 1.
This prompt is open till Sunday, March 13, 2016. Please remember to submit your stories in the comments before then.
Here's my story –
Once upon a time, there was a little boy named Jack.
When he grew up, he was better known as 'Jack the Ripper'.
Now, go forth and put on your thinking caps, writers! The prompt may be cliched, the story doesn't have to be.
I look forward to your responses.