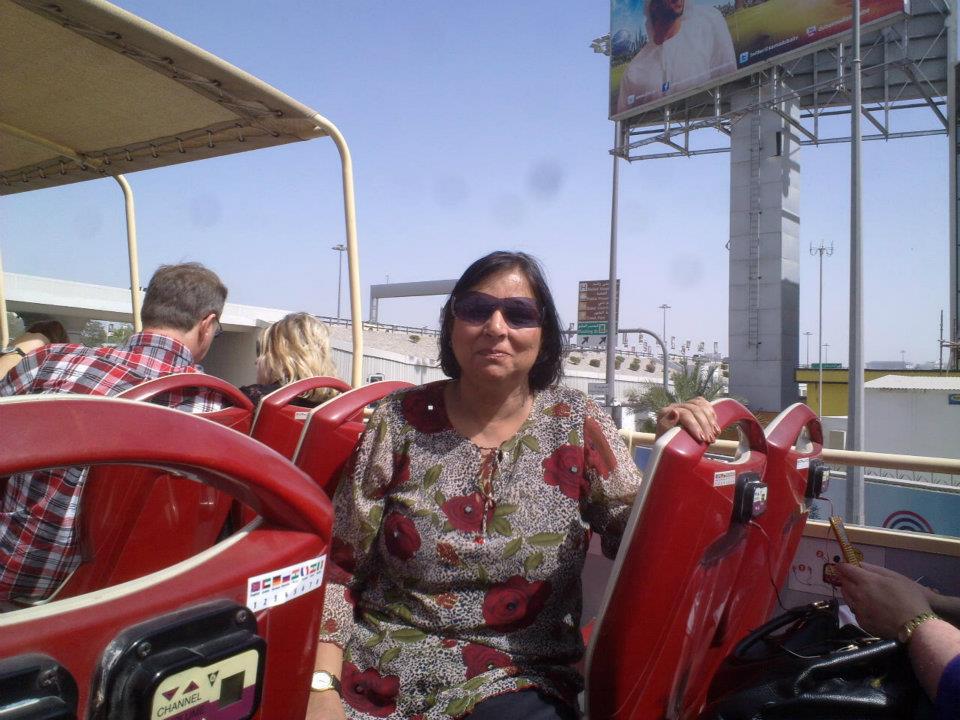 12 Sep

Travel Companies that are Redefining Women Travel in India

There's something special about women breaking free from the shackles of society. What better way to liberate oneself than travelling the world- like a free spirit, visiting exciting destinations, meeting new people and exploring the unknown. 

Moreover, if your travel organiser is an all-women team or one that specializes in women-only groups, wouldn't that be wonderful?

These travel companies by women break the norms of not just society, but also the travel industry.
WOW – Women on Wanderlust
Sumitra says it wasn't easy when they had started.
"The main challenge was convincing women they need the 'me-time' and should be assertive and clear regarding their holidays."
Founded in 2005, Sumitra Senapathy's 'travel club' specializes in organizing women only groups and designs itineraries specifically with the needs of women travelers in mind. In fact, they were the pioneers in introducing this concept by organizing adventure, wellness, short breaks, active holidays both in India and overseas.
Byond Travel
The only company in this list that isn't headed by women but has more women in its workforce than men is founder Vikram Ahuja's experiential and immersive travel company – Byond Travel.
Vikram aims to provide a complete travel experience to women-only groups, and with Byond, the focus is on personalized interactions and sharing moments with fellow travelers while ensuring their safety.The Wander Girls (TWG)
The Wander Girls (TWG)
TWG is a Mumbai-based company founded by Hetal Doshi, who was the unofficial trip planner for their family and friends. They have an array of offerings including mother-daughter trips, yoga retreats and reading holidays to create memorable experiences for the women, whether independently or in a group.
What's really interesting is that Hetal understands the passion for travelling solo or the need to travel with girlfriends. What's even more heartening is that being a start-up 'by women, for women', they even offer employment opportunities to women first.
The above is an excerpt of an article that was originally published on Sheroes.in. Read the full version here.
Featured Image owned by Wandering Soul/Piyusha Vir. All other images have been sourced from the original owners as credited, and only for the purpose of the article. Usage and reproduction of same without prior permission is prohibited.