31 Aug

10 Women-Friendly Work Spaces In India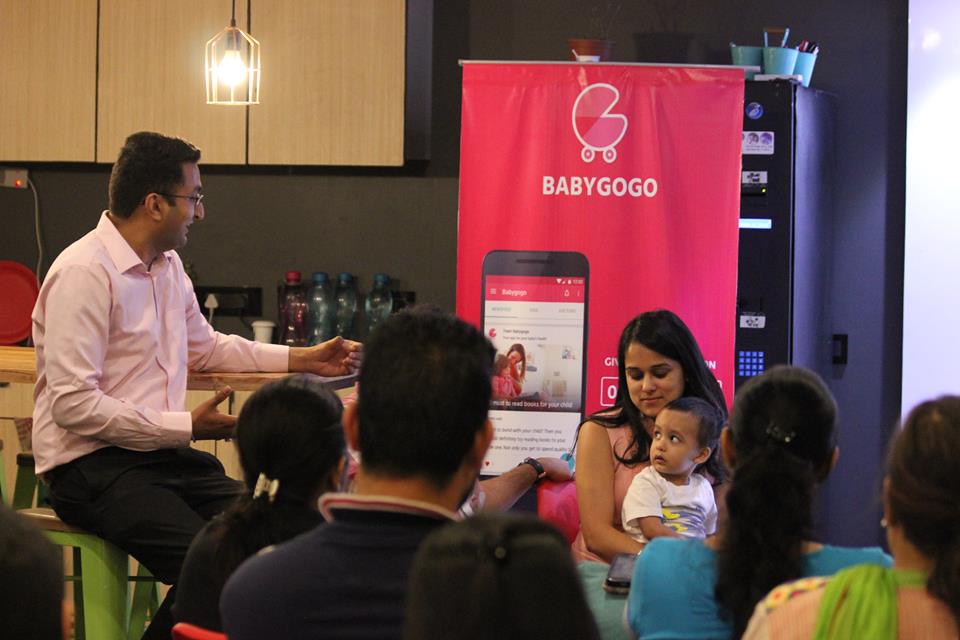 10 Women-Friendly Work Spaces In India – An article written for Sheroes.in by yours truly. I am sharing here an excerpt along with the link to the full article. Hope my writer or entrepreneur friends would find it helpful.
---
Start-ups and entrepreneurship are the latest trends in modern and developing India, of course. And despite many co-working spaces mushrooming all across the country, there aren't many options which offer women (or men) the flexibility really needed in terms of hours or monetary resources.
Either the monthly packages are too exorbitant, or the hours not flexible enough for the schedules that entrepreneurs need. Sometimes, one just wants to walk into a space that offers good coffee and allows you to work at peace.
Below is the link for an article that lists 10 such workspaces in India that are not just women-friendly but also working towards empowering women entrepreneurs and providing them with networking and growth opportunities.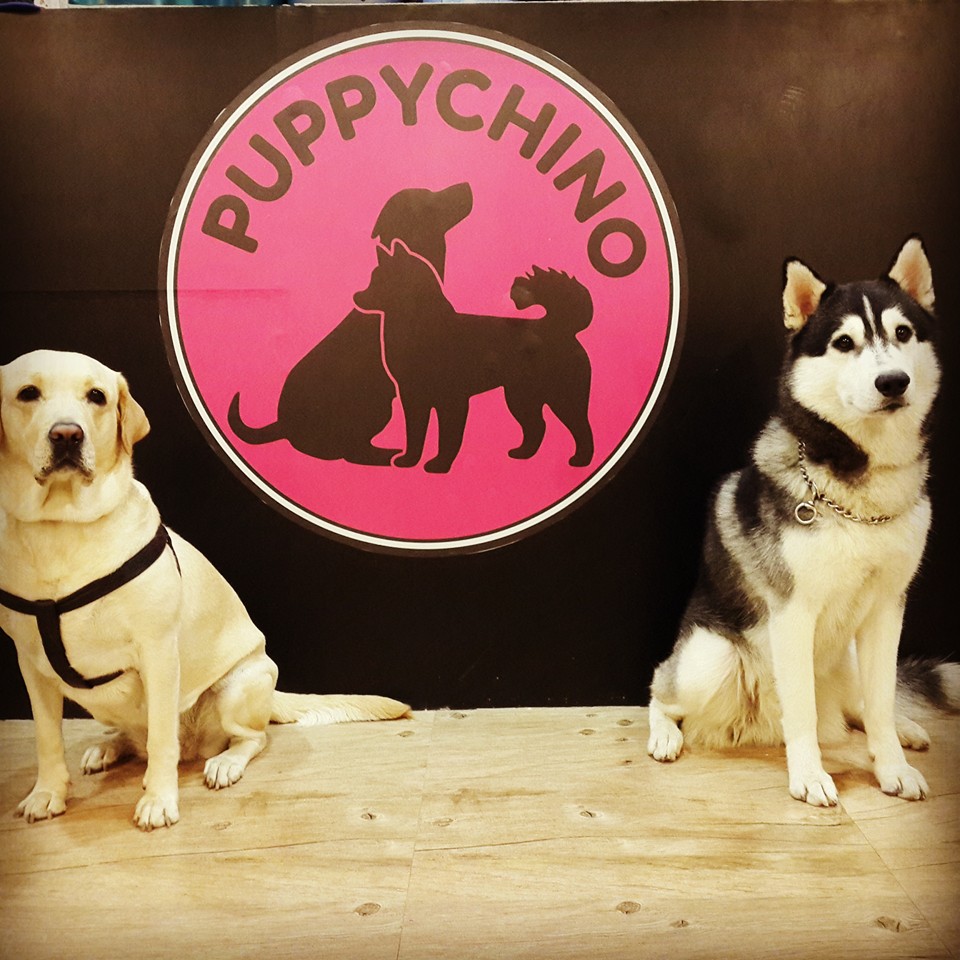 Click this link to read the full article: 10 Women-Friendly Work Spaces In India
---
Did you find this list useful? Are there any such spaces in your city? Feel free to share your favourite hangouts or work-cafes via the comments below.