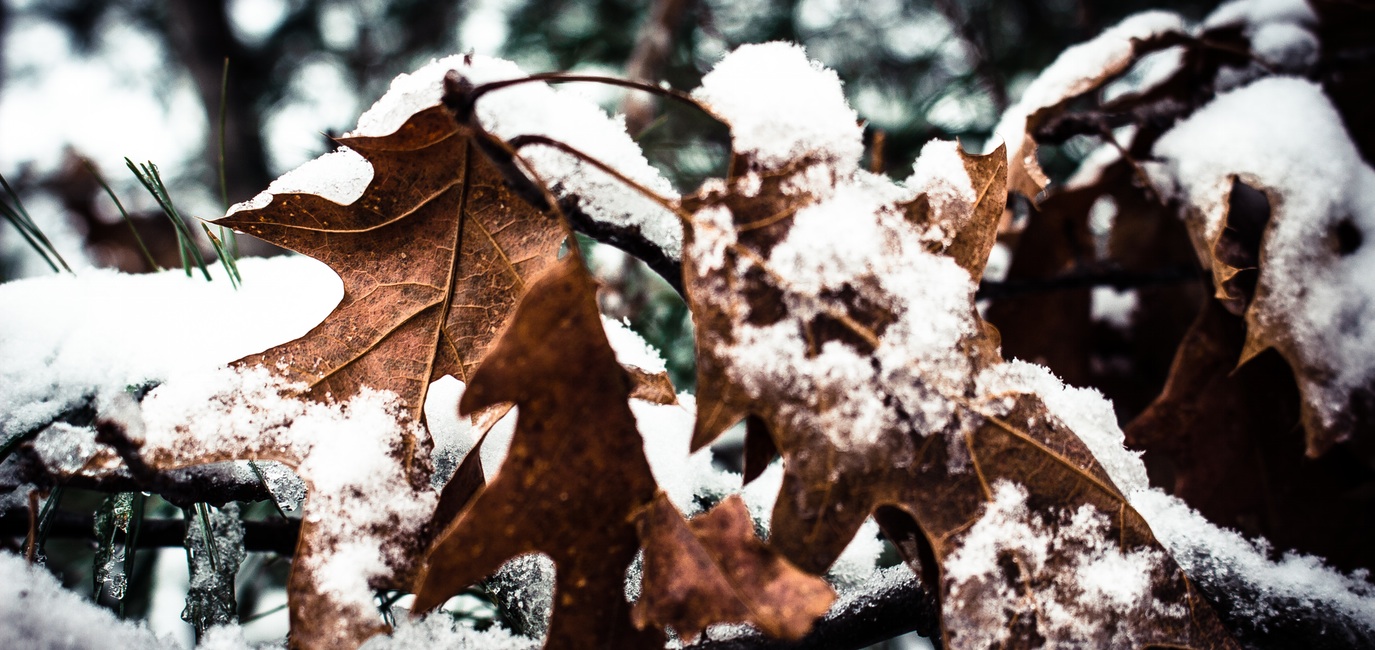 15 Jan

Against All Odds – A Story of Survival

"Against all odds, you will survive!"
The one thing we all need to remember in touch situations. Heart-touching! Inspiring! Comments disabled here. Please visit the original post and leave your comments. Kudos to you, Rashmi for writing this amazing piece. Featured under "From Around the World". Written by Rashmi Menon.