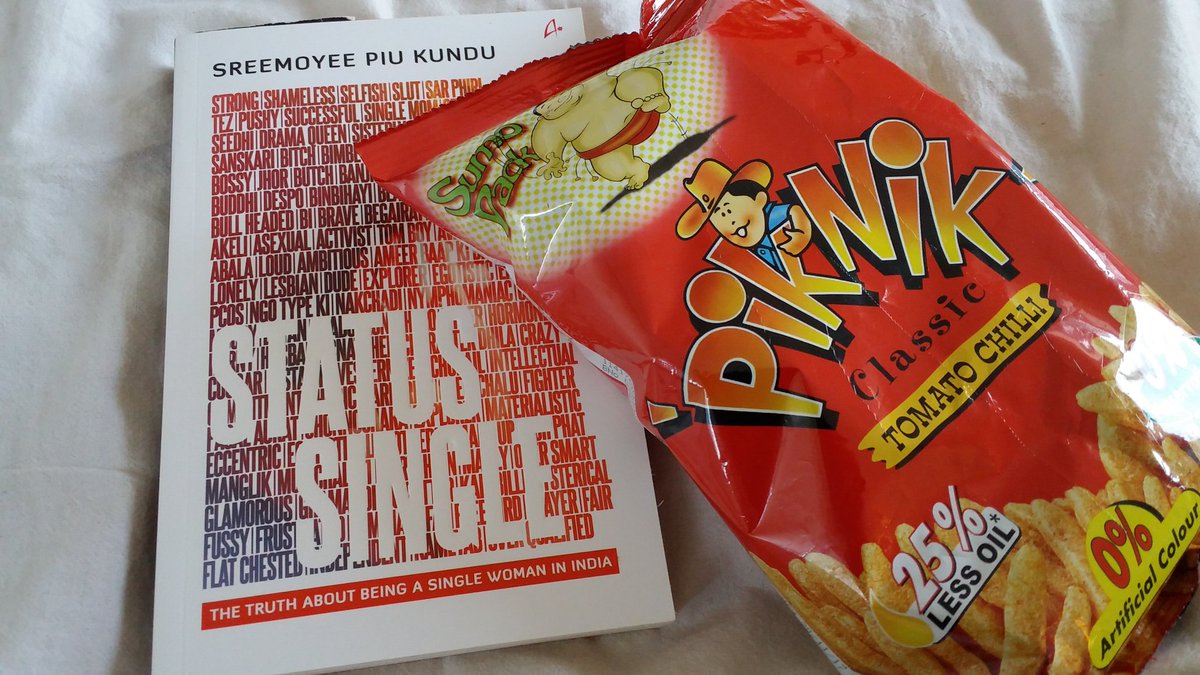 27 Feb

Book Review: Status Single

When I got to know about a book titled 'Status Single' written by a popular and well-respected author in Indian literary circles, I knew I had to read it by all means.

Fortunately, I was given the opportunity to review it for WomensWeb, and a copy found its way to me.

To say I loved the book would be stating the obvious. To say I absolutely recommend this book to everyone is an understatement. I strongly urge everyone to make this their next read (or rather the next after next; the next one being Just Another Day :P)
Status Single by Sreemoyee Piu Kundu, without being preachy, showcases the need for single women to own their decisions, and live life on their own terms without fear of judgment.
Here's my review of Sreemoyee Piu Kundu's latest book – Status Single – on Women's Web.