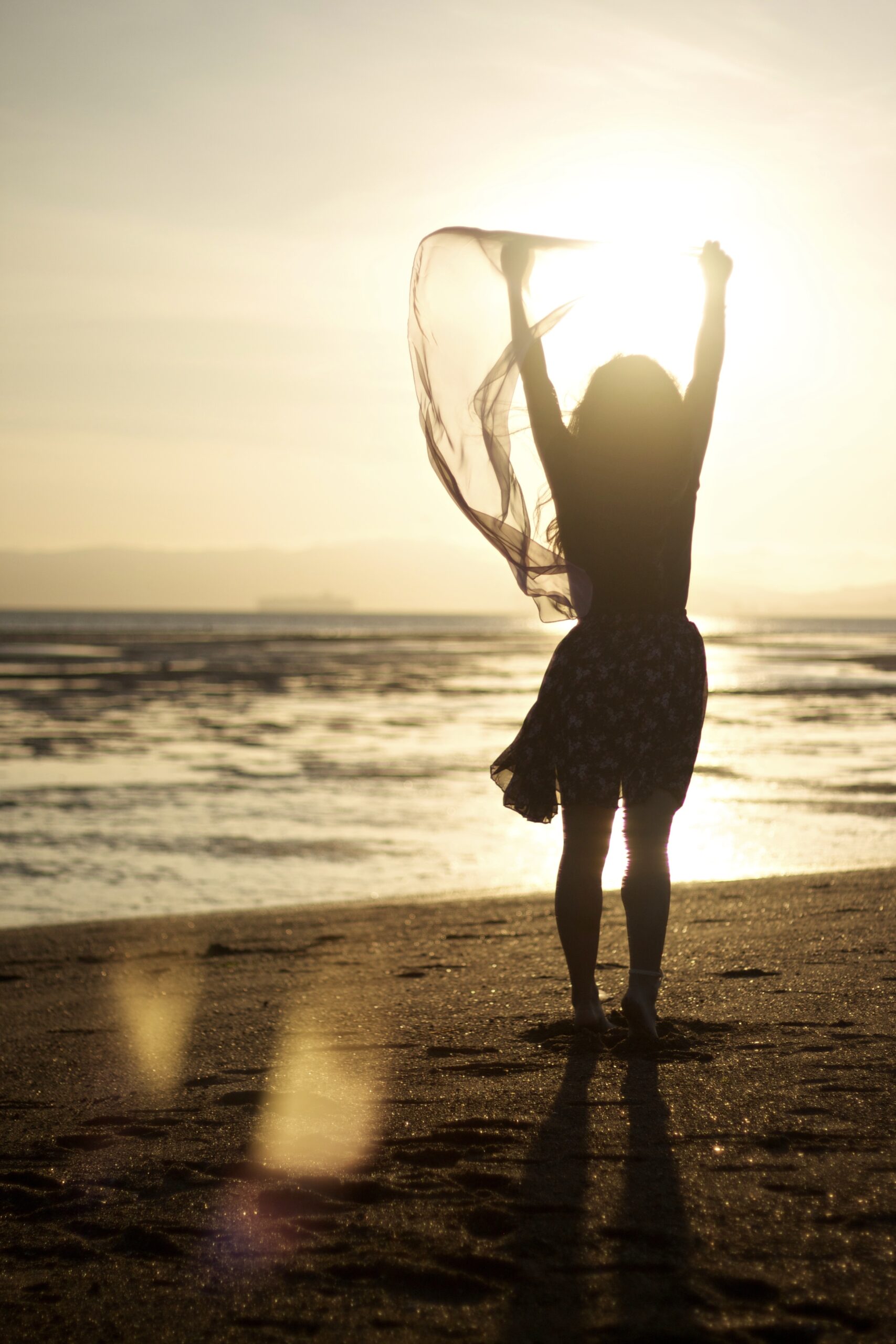 12 Apr

The Modern Day Woman of Today

Love is hard. It always has been so. Life, not so much. 

Why then do we make things complicated and take love to be the easy bit while making our own lives difficult through our actions and decisions? What makes us not take the challenges that life throws at us seriously enough and instead add more of our own.

I recently caught up with a friend of mine, who was visiting Delhi for a couple of days. We had met a few months ago and hit it off instantly. This was the second time we were meeting and although we were no school time besties, it didn't take long for us to open up to each other and share our thoughts uninhibitedly.

An uninterrupted two hours over food and non-alcoholic beverages (I specify non-alcoholic lest someone attribute our emotional talks to the effects of alcohol) brought us even closer than before.

Sitting in the plush comfy environs, emboldened by the dark ambiance of the pub, we poured our hearts out to each other. We chatted about stories of our painful pasts, single status woes, fears of loneliness and dreams of the future. 

As I heard her out, I was at a loss of words. Her story was similar to mine in a lot of ways; yet different. Her wounds were fresher (For me, it's been more than 5 years. The wounds have healed but the scars remain) and I listened more than I talked. I couldn't offer any sympathies because that would have been no help at all. I couldn't offer any advice because I didn't want to be that person either – doling out meaningless advice, without really understanding the problem. I am often jokingly told that I should have been a counselor and yet, I didn't know what to say. Was it because this was a story too close to home? Was it because this was a story of every woman out there?

It surprised, no stunned me to realize how similar our stories were: falling in love with the wrong person, giving up our all for him, going out of our way to make it work, fighting with parents in favour of him, only for it all to end badly and at the end of it all, being blamed for it. The guy walks away with the sympathies while the blame falls squarely on our shoulders. All the name-calling, slut-shaming, blame games are reserved for the girl. This story isn't just mine, or hers. It is of other women too.
Is it because we, women, are the emotional fools? I would like to believe not, because men can be emotional too. Is it more to do with the Indian society, that places the man on a godly pedestal and the woman at his feet, to serve and please him? I certainly think this is true.
I also find more inclined towards believing in this logic, as it gives me solace and comfort for the other woman out in the world. At least they are not subjected to such treatment as us Indian women, I re-assure myself.
We pride ourselves on being these 'modern, progressive thinking' women of today. We look down upon those who cling to age-old schools of thought like a woman should look after the kids and the kitchen. We refuse to marry men who want a 'homely' wife. And yet, here we are, defining ourselves from the identities of the men in our lives and deriving our happiness from theirs. 
Today's modern day woman may happily be in favour of stylish skirts and trendy tops (that's what I was wearing!) as a symbol of renouncing age-old traditions that promote husband-worship like the practice of draping the pallu over our heads or touching the husband's feet.
But are we really who we believe ourselves to be? Are we any different from the pallu draped women in the saas-bahu serials we so detest and love to rip apart? We roll our eyes and lament our regressive society when a sari-clad woman agonizes all day over her husband's poor opinion of her or in an attempt to please him goes out of her way, however unreasonable his demands or expectations may be.
We take pride in being called 'feminists' because we are the modern day women.
She can't just sit at home and prepare meals or look after kids. She is informed and aware. She is more worldly wise than her male counterparts and can hold her own in a living room discussion on world politics. She may be a highly qualified academician, an amazing cook or a dress designer, or even a popular television actress like Partyusha Bannerjee. She may be up to date with the latest fashion trends like my friend or a self-proclaimed 'budding author' like me.
And yet, we all allow ourselves to be defined by the men in our lives. Our single-lady status is what puts us on the back foot and we describe ourselves as 'complete' only when there is a man beside us.
Why do we depend on a man to complete us? Why do we crave love and attention from someone else? Why so much focus on marriage, and having a man to take care of us? Is this what society has done to us, or is it something that we have inflicted on ourselves?
Needless to say, I was there for my friend exactly as I should be – a comforting hand, a supportive ear but beyond that, I can do nothing. Her pain was real and I wish I could solve her problems for her. But I can't.  No one can.
This is a journey of 'realization of self-worth' that each woman needs to undertake, on her own and sooner its done, the better. 
That's when we will truly be the free-thinking modern women of today.