One Year
!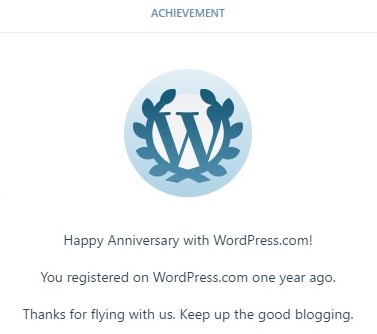 One year of leaving what I considered my second home (hotel industry). One year of being unemployed. One year of being penniless. One year of an impromptu decision that I hadn't given as much as a second's thought to. It
could have been the worst decision
I'd ever taken. But instead, thankfully, it turned out to be the best thing that I'd ever done.