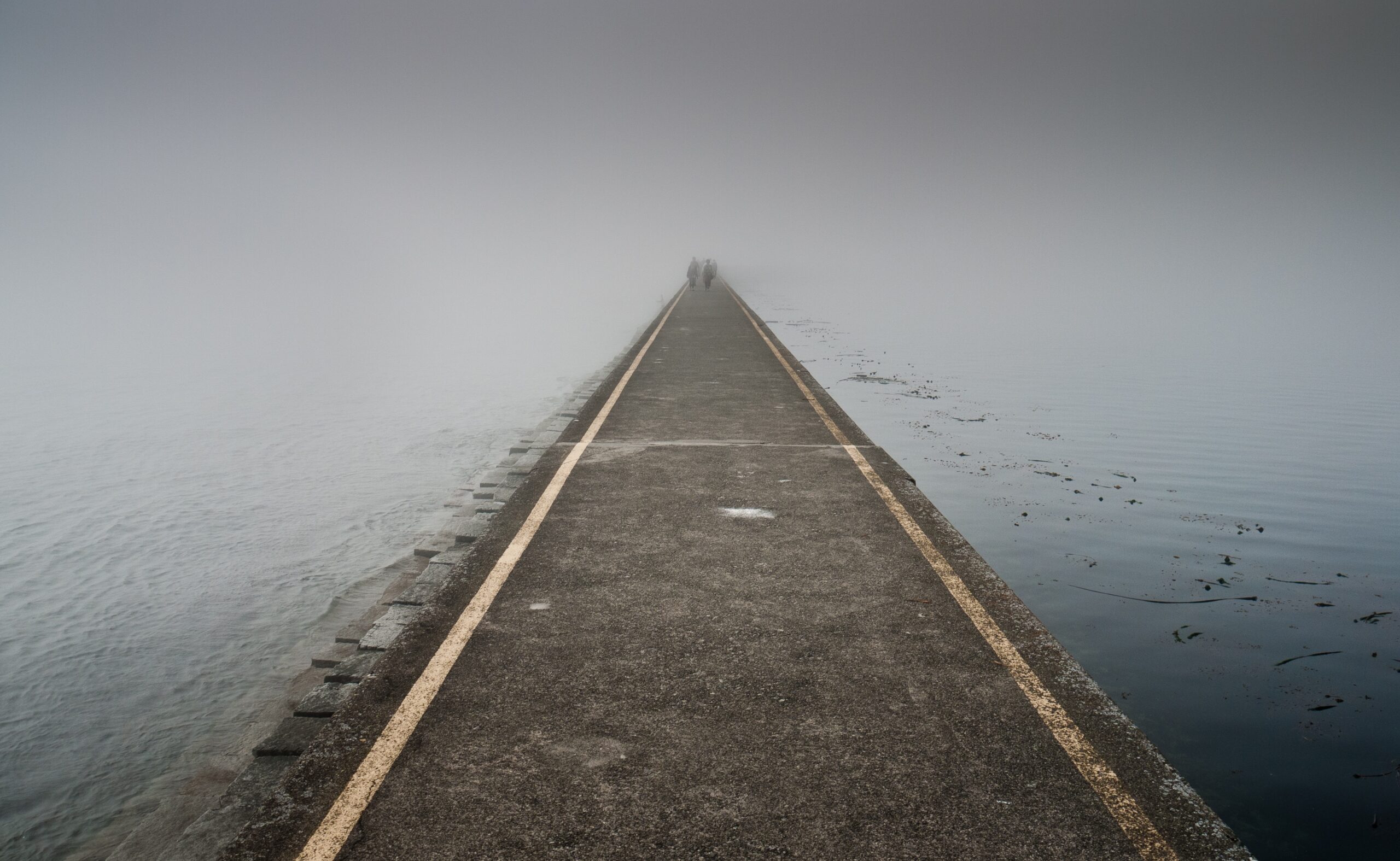 29 Dec

The Beginning of An End

Last Christmas I gave you my heart

Began a new year and with it a new start

The journey was long and exhausting

Some moments sad, some memories long lasting

A new year cometh again; for the moon, this time, let us dart.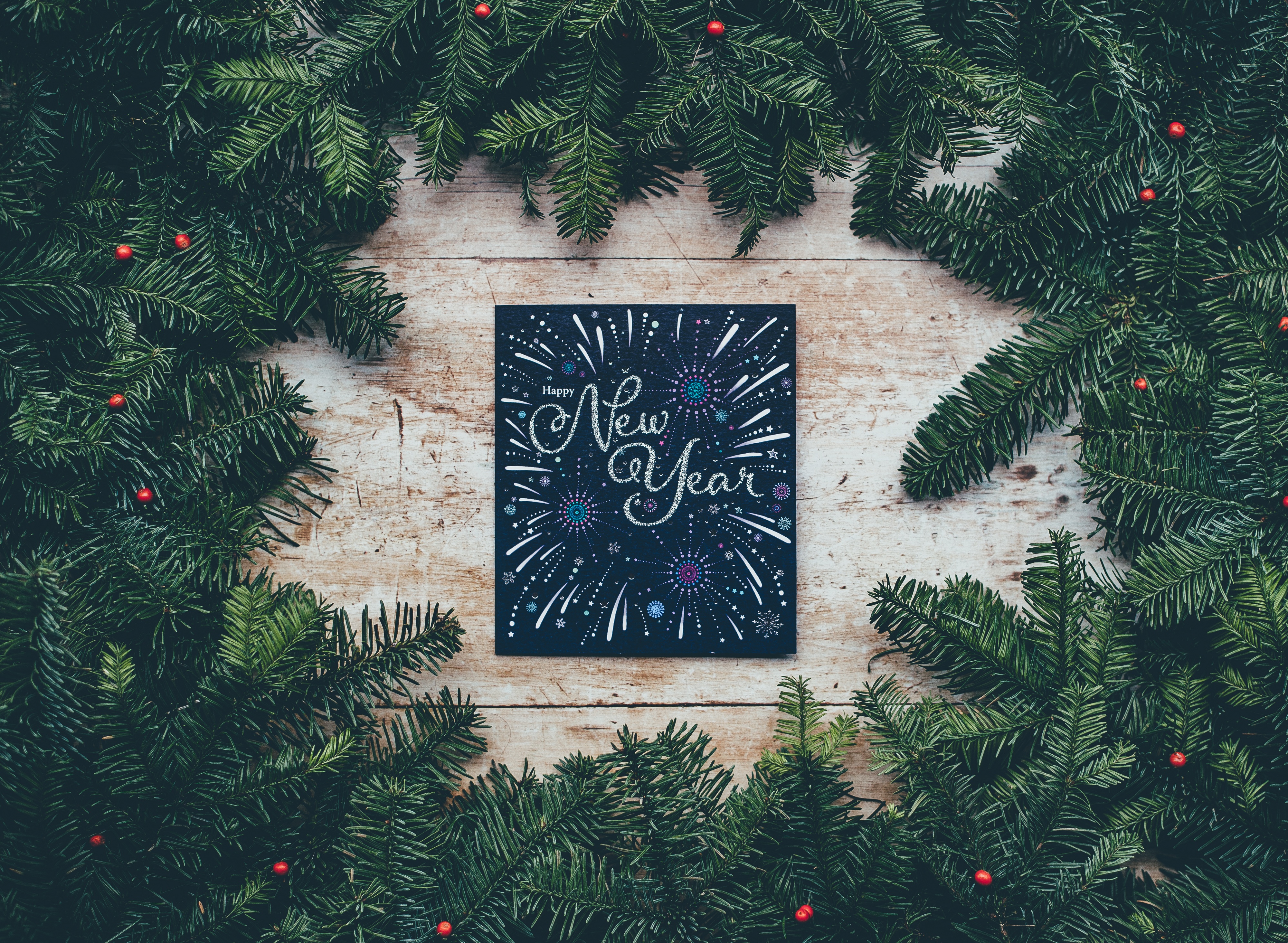 ---
Written as part of the Limerick Challenge:The End in loving memory of 2015 which brought with some good moments and some terrible ones, some victories and some losses. Here's wishing everyone a rocking 2017!