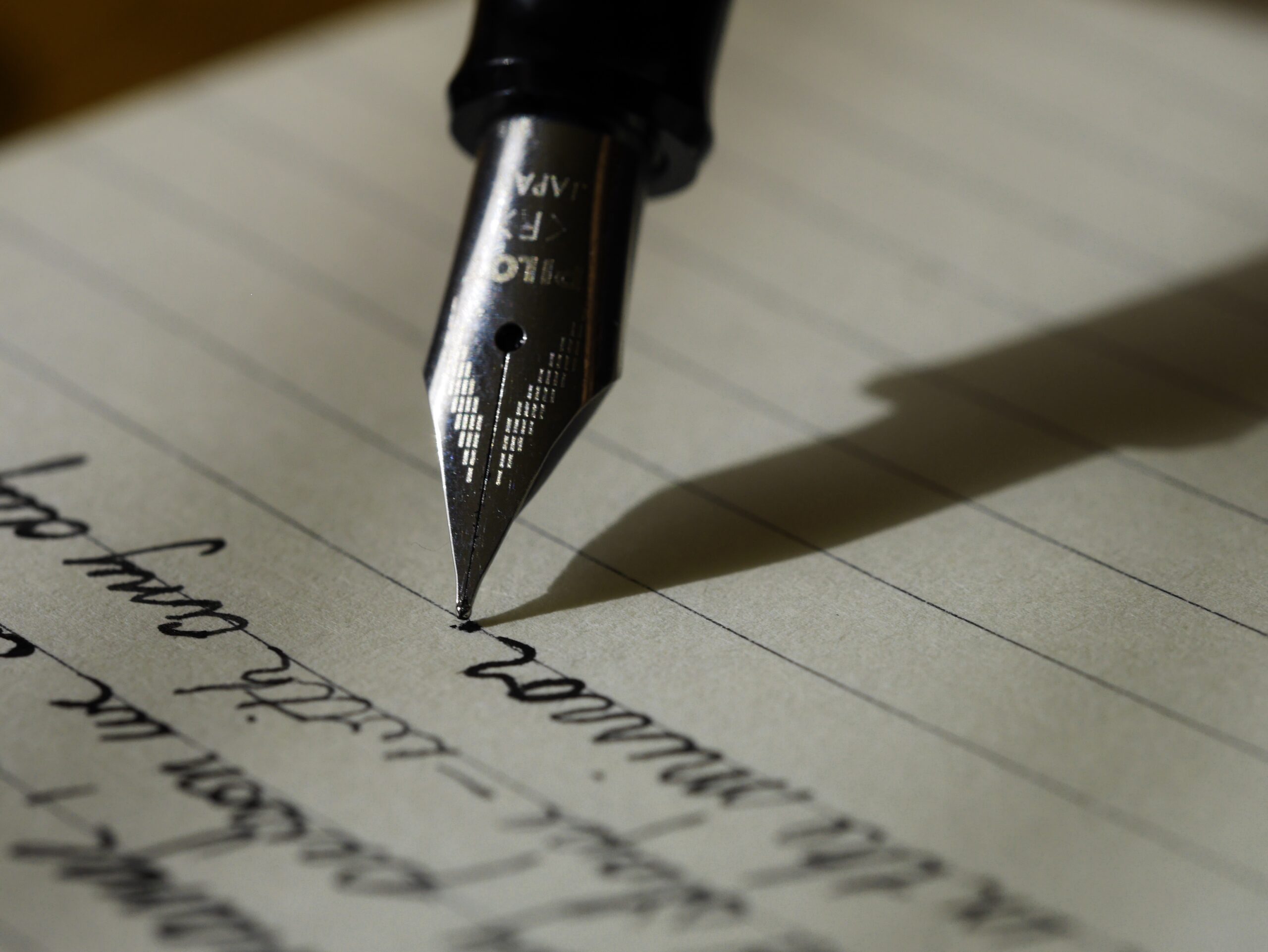 04 Mar

Story Continuation Challenge

I am considering hosting a 'story continuation' challenge.

Each week, there would be a one line beginning provided with an open ending. The challenge would be to continue the story by writing the subsequent line, in the comments.

The 2-line story may take whatever shape the participants (you!) choose to give it.

The challenge would remain open until the time the next week's prompt is shared.

You would even be free to use these comments as a prompt to develop a new story of your own and publish it on your own blog. (Would request you to mention relevant credits and include ping-backs, of course.)

What do you think of this idea? Does it seem interesting to you? Will you participate in a challenge like this?